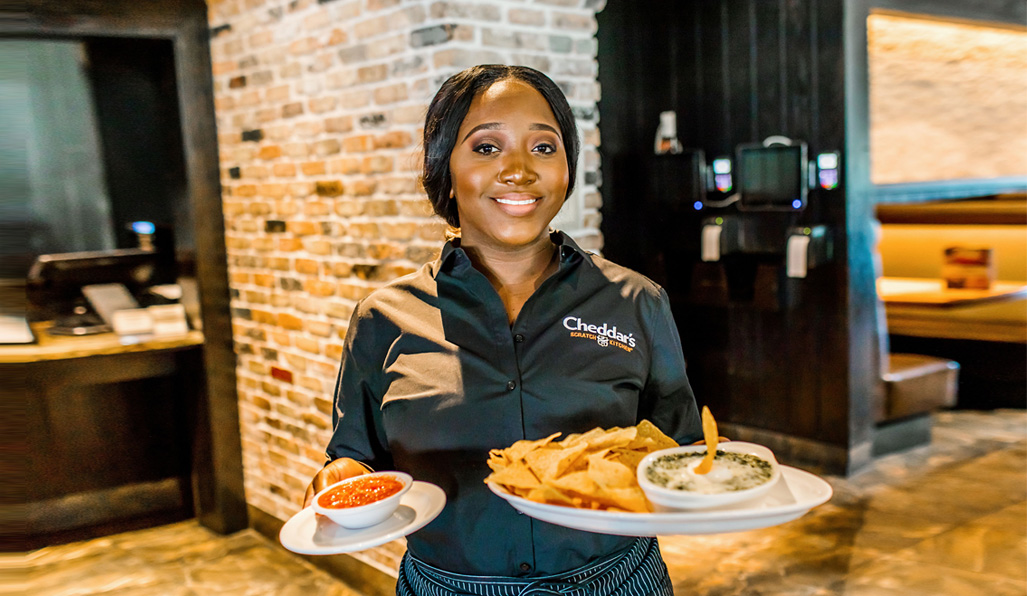 Recipe For Growth? You're The Main Ingredient!
Cheddar's Team Members thrive in a fast-paced environment, take pride in working as a team, inspire growth in each other and treat each other like family.

Flexibility
Everyone's needs are different. Schedules are written to provide the flexibility our Team Members want.

Training and Development
Team Members receive interactive training at their time of hire and will have opportunities for ongoing development.

Place to Belong
Teamwork is at the heart of our success. We help and support each other through all of life's ups and downs - we are family.
Hourly Benefits
We Put A Lot On The Plate
Flexible Schedules
Competitive Pay
Weekly Pay
Meal Discounts
Anniversary Pay
Over 100,000 Discounts
(car, cell phone, travel and so much more)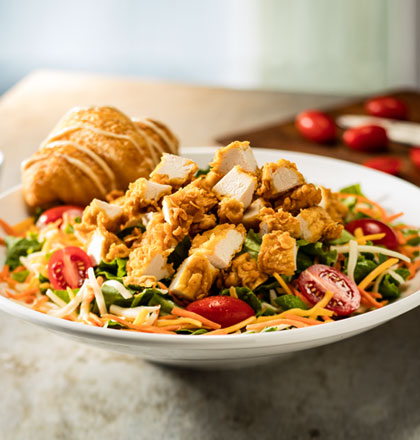 Medical/Dental/Vision Insurance
Paid Family Medical Leave
Savings Plan 401(k)
Employee Stock Purchase Plan
Well-Being Programs
When I started with Cheddar's in high school, I never imagined I would be where I am today. Cheddar's helped me discover my passion for hospitality. Within nine months, I was promoted to service team lead, and less than four years later I was promoted to service manager. I am so proud to be a part of this brand!
Michael, Service Manager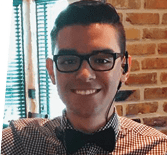 In the 11 years I've been with Cheddar's, I've explored many different roles—server, culinary assistant and now bartender. The most satisfying aspect is seeing my Guests return frequently to be served by me.
Amy, Bartender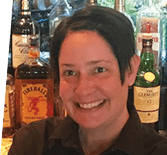 Working at Cheddar's is like having a second family. The people here go out of their way to help each other. We also offer flexible schedules, good benefits and great earning potential, plus extensive training to help you succeed.
Dawn, Certified Trainer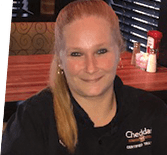 Within 18 months, I've gone from an hourly employee to a Culinary Team Leader, and now will be playing a part on the Culinary Transformation team. The ability to grow with the company and utilize your skills is amazing.
Kendrell, Culinary Team Lead
Working here has improved my work style, decision-making and skills. This is a clean, safe environment where you work with friendly people. We have awesome pay, good hours and great benefits.
Jared, Dishwasher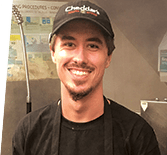 I started with Cheddar's as a server. After a bad car accident, I had some physical limitations but my Cheddar's family didn't give up on me. They moved me into the Host role and I was recently promoted to Service Training Lead. I am so grateful and blessed for all that this brand has done for me.
Jackie, Service Training Lead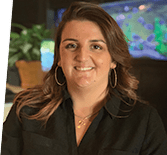 Career Potential
The Secret Ingredient Is Growth
Want more? We've got you! There's lots of potential for growth. We provide the job training and advancement opportunities. You bring the energy and passion to serve. Together, we will grow Cheddar's as you grow your career. By the way, over 50% of our managers were promoted from within last year.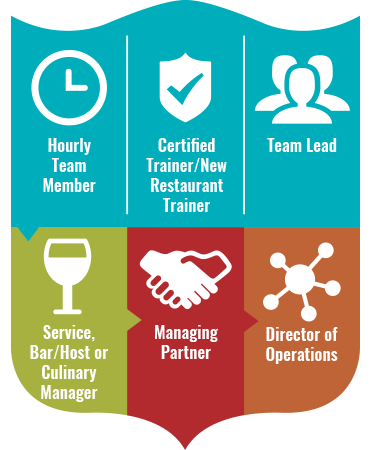 Our Service Team
Our Culinary Team