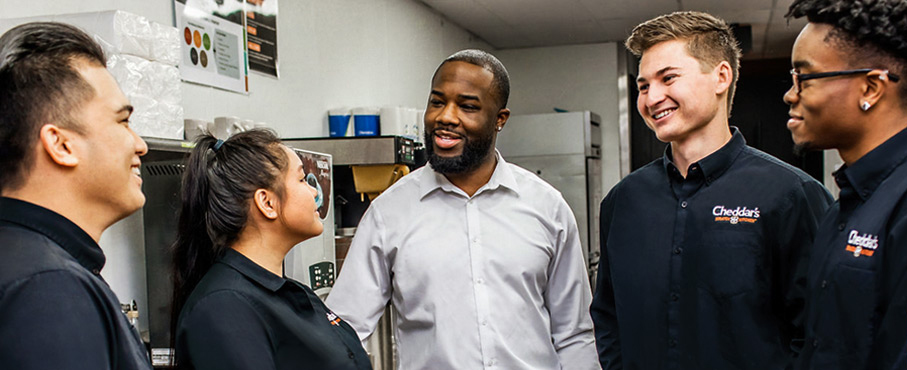 What Does It Take? A Leader Who Inspires Others

Training and Development
New Managers participate in an interactive, 10-week training program, with one week focused solely on developing leadership skills.

Flexibility
Our Managers have flexible schedules and work a 50-hour work week, with one weekend off a month.
Shared Purpose
Together we recognize potential in others, inspire their growth and work to make our community a better place.
Search Restaurant Management Jobs
Management Benefits
We Put A Lot On The Plate
Competitive Base Pay
Quarterly Bonus
Paid Time Off
Weekly Pay
Medical/Dental/Vision Insurance
Health Savings Account and Flexible Spending Accounts
Short-Term and Long-Term Disability
Paid Family Medical Leave
Bereavement, Jury Duty and Parental Leave
Life, Dependent and Accident Insurance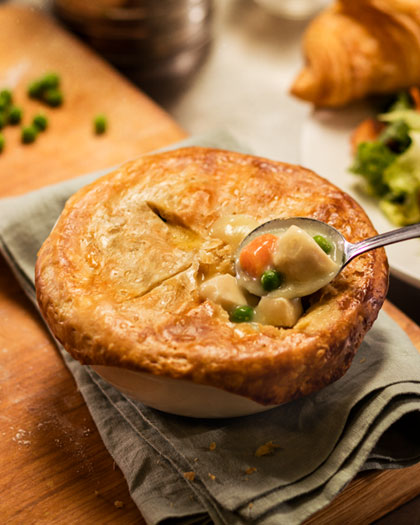 Critical Illness Insurance
Savings Plan 401(k)
Company-Paid Retirement Benefit
Employee Stock Purchase Plan
Paid Holidays and Flex Days
Group Legal Plan, Group Home/Auto Insurance and Pet Insurance
Dining and Darden Gift Card Discounts
Adoption Reimbursement
Tuition Reimbursement and Student Loans
Well-Being Programs
Search Restaurant Management Jobs
Cheddar's has provided a wonderful stage and given me the opportunity to shine. I've had the most amazing experience developing leadership skills and expanding my business management knowledge. You will wake up excited to come to work.
Jose, Managing Partner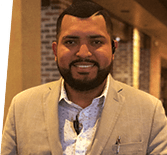 I love being part of a growing brand that inspires people to achieve their ambitions. We are hard-working and driven individuals who dedicate our time to building our Cheddar's family. We start with people, and that's why I'm here.
Calandria, Managing Partner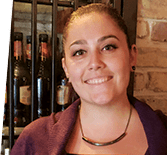 Cheddar's is in a class by itself…very upbeat, caring and willing to go above and beyond for every team member. I am glad to be part of this team—motivating employees to perform and give their best.
Lenford, Culinary Manager
I feel pride serving food made from scratch, knowing the hard work we put into each recipe. We strive to have a great culture and Cheddar's is like one big family. If you want to be part of a company that will grow your career, join us.
Brittany, Managing Partner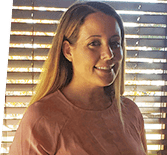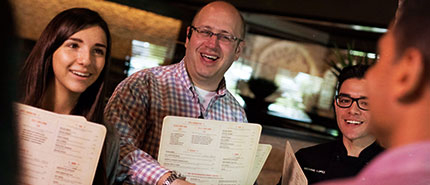 Career Potential
We're Growing Quickly And So Can You
Want to grow your career? There are multiple management positions in every restaurant location with opportunities to develop skills. High performers will be promoted to leadership roles like Managing Partner, Director of Operations and Regional Vice President. There are even more opportunities to grow your career with over 1,700 locations in the Darden family of restaurants.
Build your legacy by coaching and developing future leaders, delighting Cheddar's Guests and running a financially successful restaurant.